Print and Digital Marketing Solutions
for Real Estates
New Zealand's #1 provider of Real Estate Presentation Folders and
Online Marketing Packages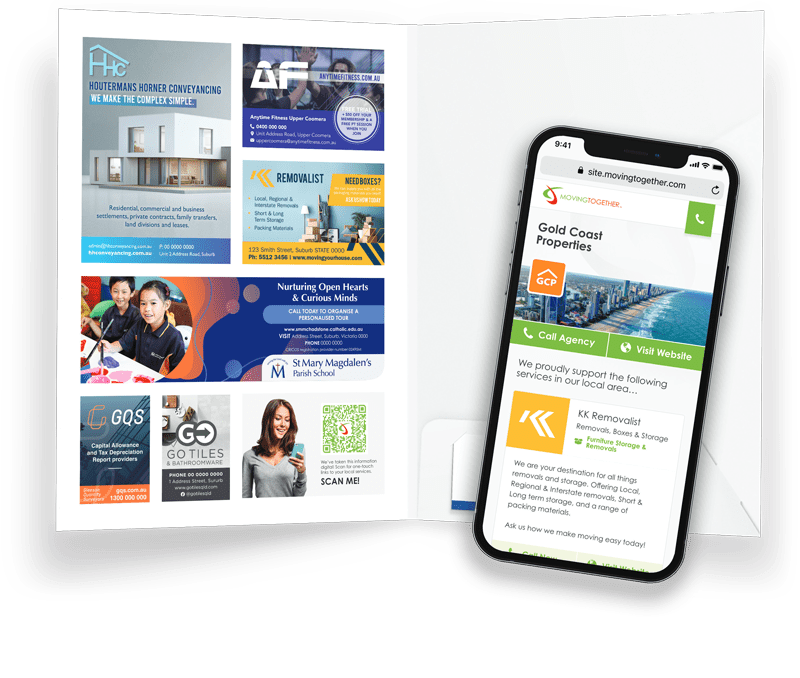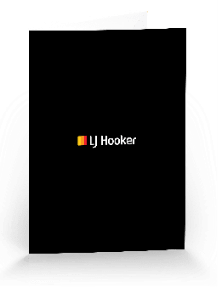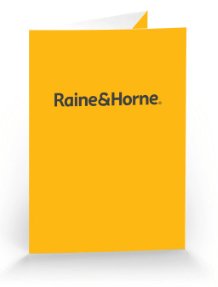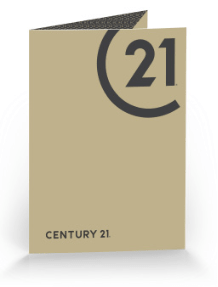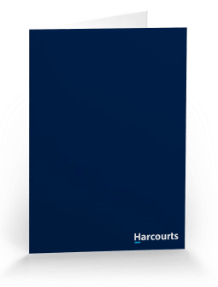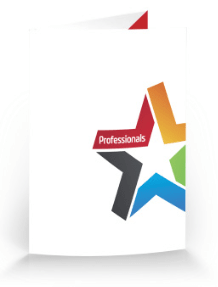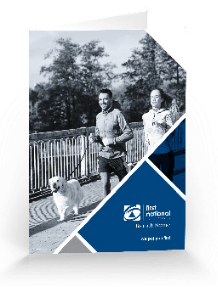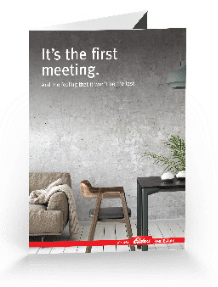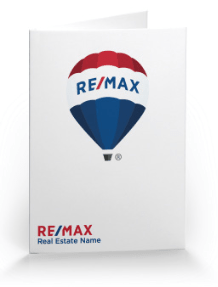 Connecting your Real Estate with

local businesses

and

the community.
Moving Together provides local Real Estates with real marketing solutions that generate measurable results.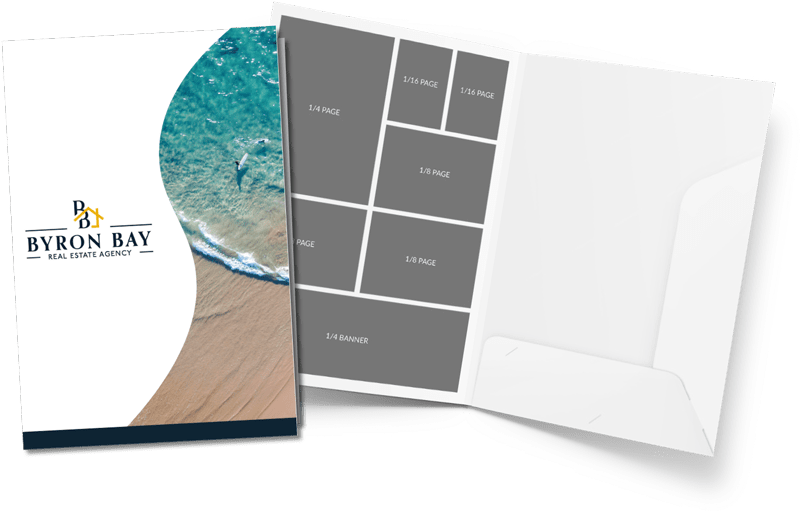 The complementary Real Estate Presentation Folders that have it all.
Our presentation folders make doing business easy! Connecting your business with the local community through sponsorship.
New Zealand's leading
presentation folder provider
Supplying free, unlimited presentation folders to thousands of real estate agencies across New Zealand. Moving Together is proud to be the #1 trusted provider for all Real Estates.
Benefits of Presentation Folders
Increasing your brand awareness, community engagement and forming long-term relationships – and much more.
Marketing Solutions For Real Estate
We can increase your reach, grow your target audience and boost your listing by managing your social media.
Our Mission
Our Promise
Bridging the gap between local businesses and their communities to create stronger relationships with your agency.
No matter where you are.
We do it all.
Your complementary Real Estate folders will promote relevant local businesses, helping their communities to better find you.