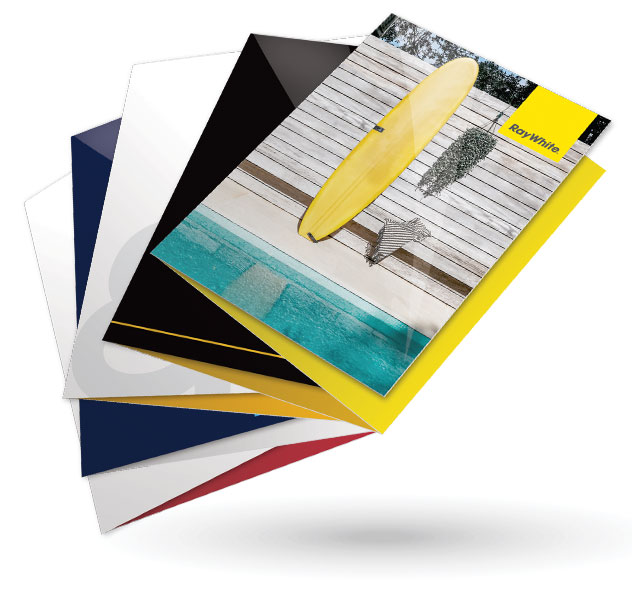 Real estate presentation folders
Thanks for dropping by Moving Together, Australia's leading free real estate presentation folder providers for over 10 years. We specialise in the design of folders for thousands of agents throughout the country. Each agencies folders are sponsored by local, relevant and reputable services promoting brand awareness, community spirit and lifelong working relationships.
You will have your own graphic designer from start to finish. The folders are franchise branded, user friendly and are unlimited in their supply.
Moving Together also partner with many charities, showcasing their brands and services within our folders.
We pride ourselves in offering the most cost effective, local and targeted sponsorship opportunities on the market. Please give us a call or enquire here. We can't wait to hear from you.